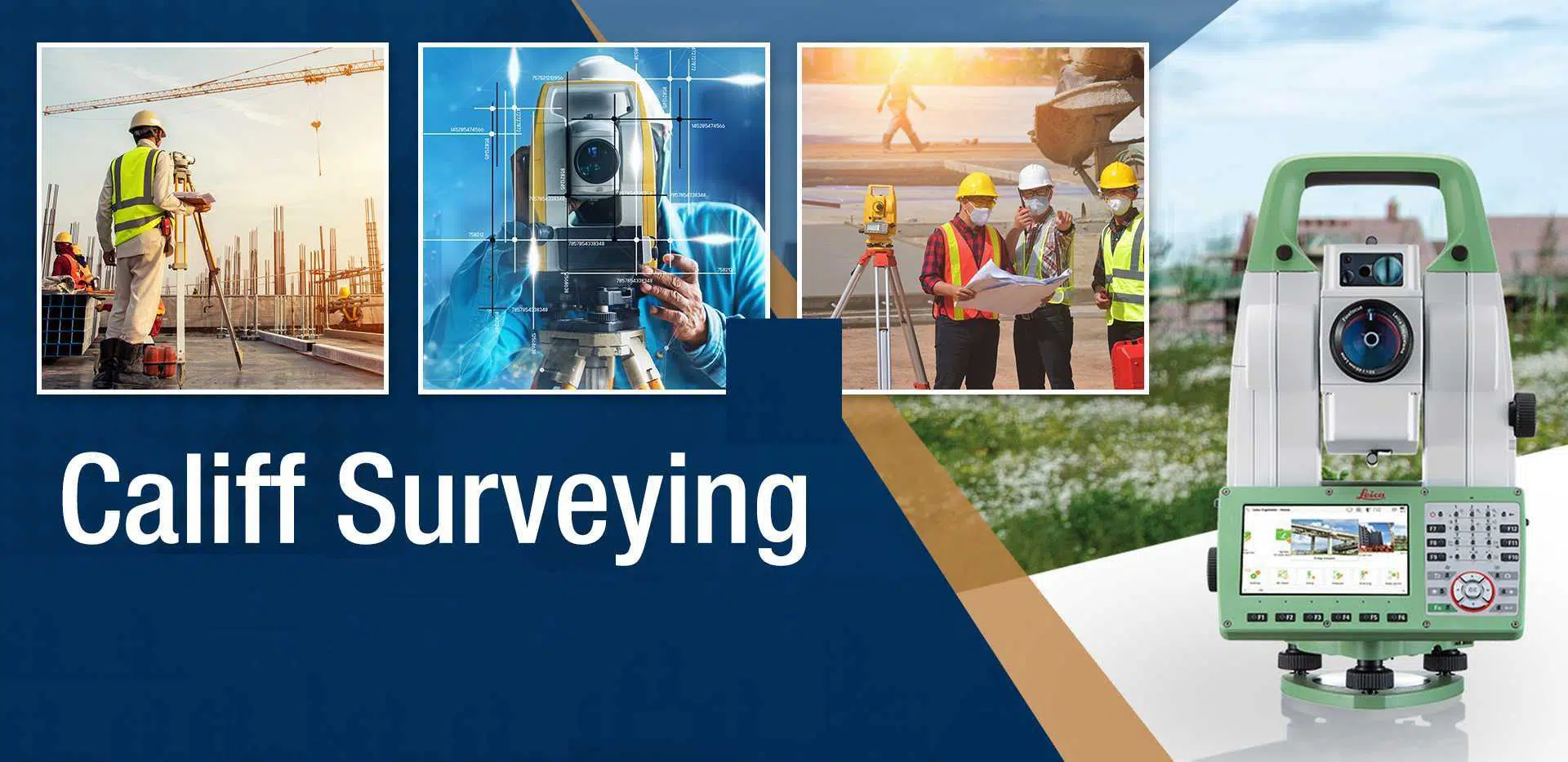 Leica Surveying Equipment is a measuring tool that is meant for the working professional.
Read our Helpful Articles if you need Leica Surveying Equipment
Leica Laser Scanners technology has become a staple around the globe; arguably, almost all industries benefit from this technology, and even if you haven't encountered it in real life, you must have seen it in the movies beginning in the 20th century.  Leica 3D Laser technology dates back to the 1960s when the scanners developed during this period were characteristic …
Read more
Califf Surveying – A Leica Surveying Equipment Authorized Distributor
Welcome to Califf Surveying, the leading supplier of Leica Surveying Equipment that meets your land surveying requirements. With close to 50 years in the industry, our expertise in the products has enabled us to reach and suffice the needs of a wider target market by offering innovative measurement products relevant to surveying, construction, mining, GIS, and fleet management.
Our mission at Califf Surveying is to work with all our customers; we, therefore, cast our net wide to accommodate both the upcoming and large enterprises and prioritize their requirements without discrimination. We aim to align our customers' needs and goals to our business and that is why we have created a dedicated team that can effectively communicate with you in a bid to prevent problems with supply delays and product non-conformities.
Being among the top leading Leica Surveying Equipment suppliers, we have a proactive attitude towards continuous improvement thus serious about maintaining long-term and high-volume relationships with our customers. Additionally, we are quality conscious and have established a quality management system compliant with the set laws.